Good morning and happy Tuesday!
My Monday was good but fairly uneventful (read: I did not take any pictures) 😉
Instead of doing a recap of what has now become my Monday routine, I thought I'd take some time to talk about some of the latest running news that caught me mid-scroll on Facebook- with some running funnies in between. Because why not?!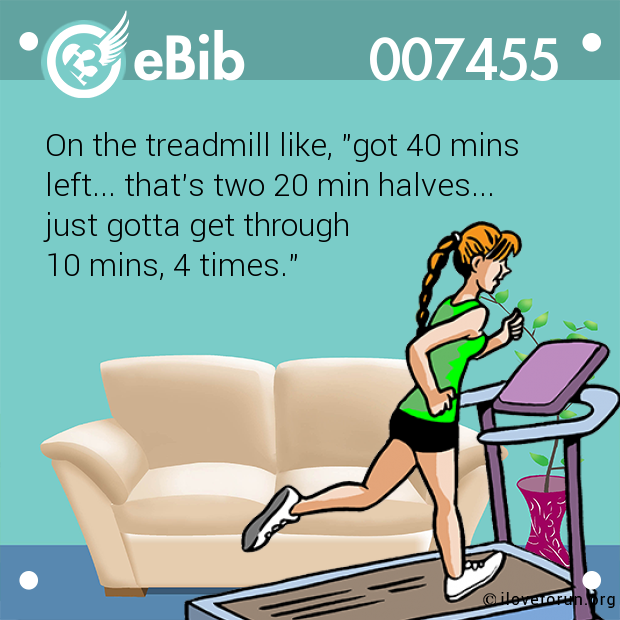 How to Make Yourself Poop– Yeah, I went there. And yeah nobody wants to talk about it, but we as runners need to. Or at least need to be aware of and plan for it.
Make Eight Days' Worth of Lunch– The title of this article got me to click. It's definitely something worth me giving it a shot, but it kind of just reminds me of chili. I know I can make chili and eat it everyday as leftovers…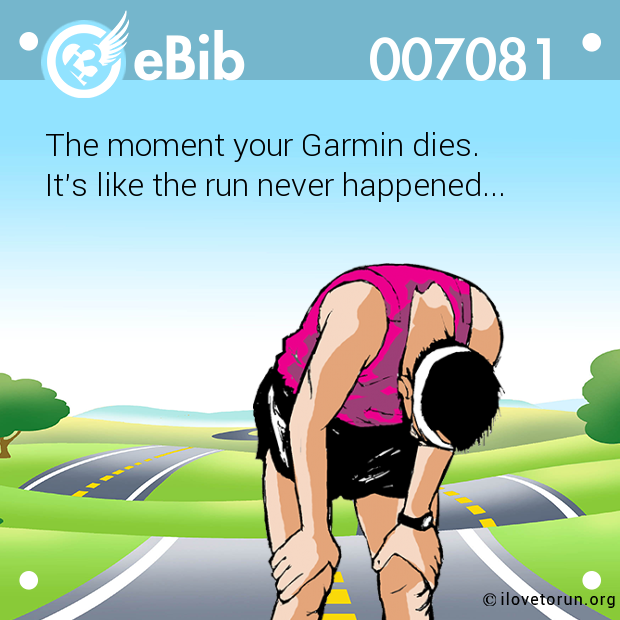 Inspiration Awards: Kayla Montgomery– Such an amazing girl! I first heard about her story on an ESPN piece (link in article), she was inspiring then and still continues to be.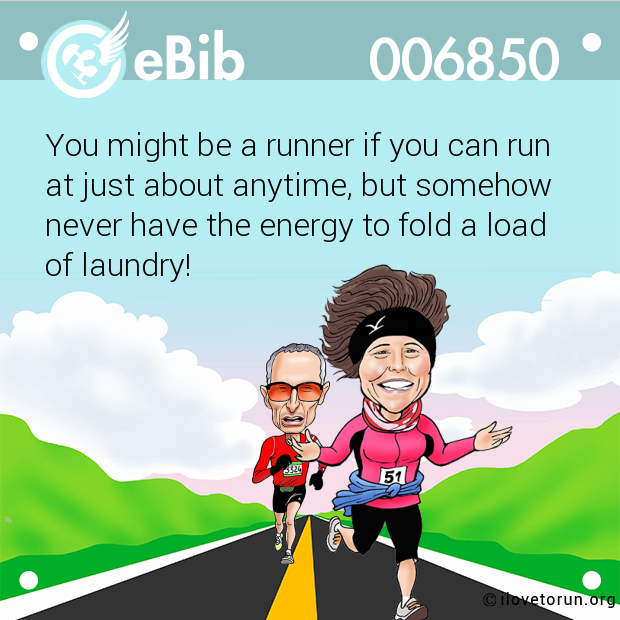 When You Pit Trail Runners Against Road Runners, Who Comes Out On Top?– Very interesting read! Definitely makes you think!
My Life Outside of Ultrarunning– Beautiful story of how you can still have it all.
Question of the day
What's the latest running news you saw/read worth sharing?